Brunch for a Cause: The Howe in Minneapolis Donates 10% of Brunch Sales to the George Floyd Global Memorial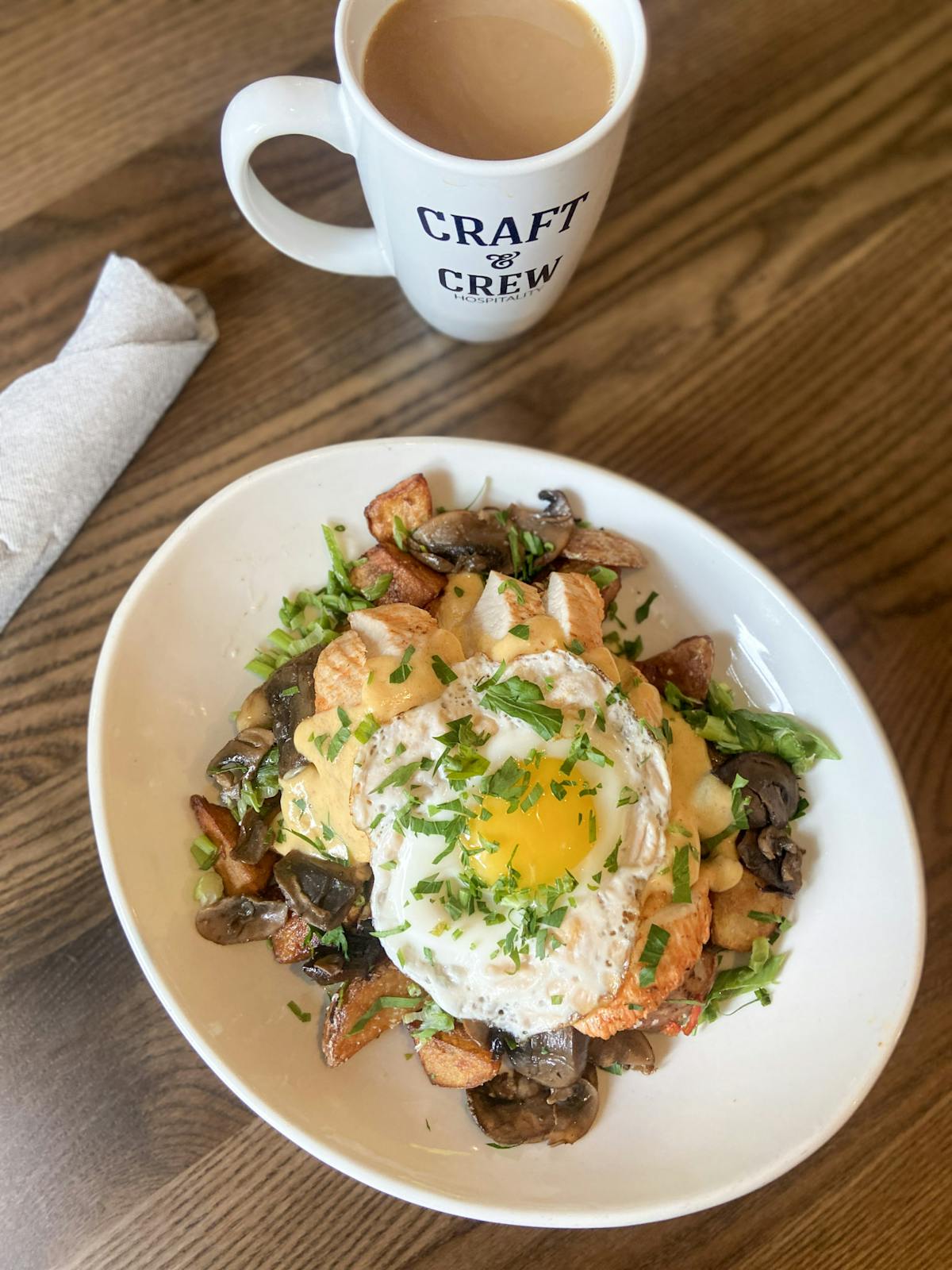 Brunch, the beloved weekend tradition that combines breakfast and lunch, is a staple of the Minneapolis food scene. And while there are plenty of options to choose from, there's one spot that stands out above the rest: The Howe Daily Kitchen & Bar.
Located in the vibrant neighborhood of Longfellow, The Howe boasts a sizeable brunch menu that offers something for everyone. Whether you're in the mood for sweet or savory, breakfast or lunch, this spot has got you covered.
One of the standout dishes on the menu is the Chicken Cholula Hash. This hearty and flavorful dish features crispy breakfast potatoes or hashbrowns, Cholula chicken breast, and a nice chipotle hollandaise sauce. It's the perfect fuel for a day of exploring the city.
But what really sets us apart is our commitment to giving back to the community. In honor of Black History Month, The Howe Daily Kitchen and Bar is donating 10% of brunch sales on February 26th to the George Floyd Global Memorial, an organization dedicated to honoring the life and legacy of George Floyd and creating lasting change in the fight for racial justice.
This commitment to social responsibility is just one example of our larger mission to make a positive impact on the community. We are a restaurant part of the Craft & Crew Hospitality group, and we have a program called Craft & Crew Cares that supports a variety of local causes and charities - some of the causes we support are personally picked by our crew members!
So not only can you enjoy a delicious brunch at The Howe Daily Kitchen & Bar, but you can also feel good about supporting a restaurant that's dedicated to making a difference. And with so many mouth-watering options on the menu, you might just have to make us a regular brunch destination.